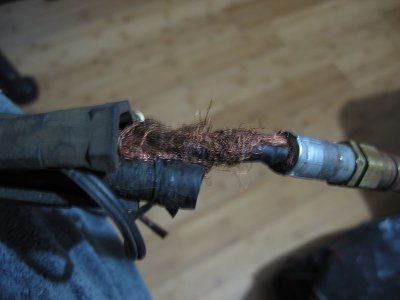 Ordered a new one on the 13th. I was thinking ill of the company that it hadn't arrived yet but when I checked the tracking at UPS, it showed train derailment on the 17th!
http://www.kxlh.com/news/train-derails-in-ne-montana/
I guess that is a good enough excuse!
---
Comments
Comments are not available for this entry.
---